Fall Mountain Yoga Retreat
I am participating in another retreat and luckily this one is in my neck of the woods. The retreat is located in Murphy, NC – just thirty minutes from my house.
FALL is such a wonderful season up in our area. The weather is cooler, crisper and feels fantastic! The leaves changing colors are breath-taking and inspiring. I absolutely LOVE where I live and invite you to join in on the retreat and experience it yourself.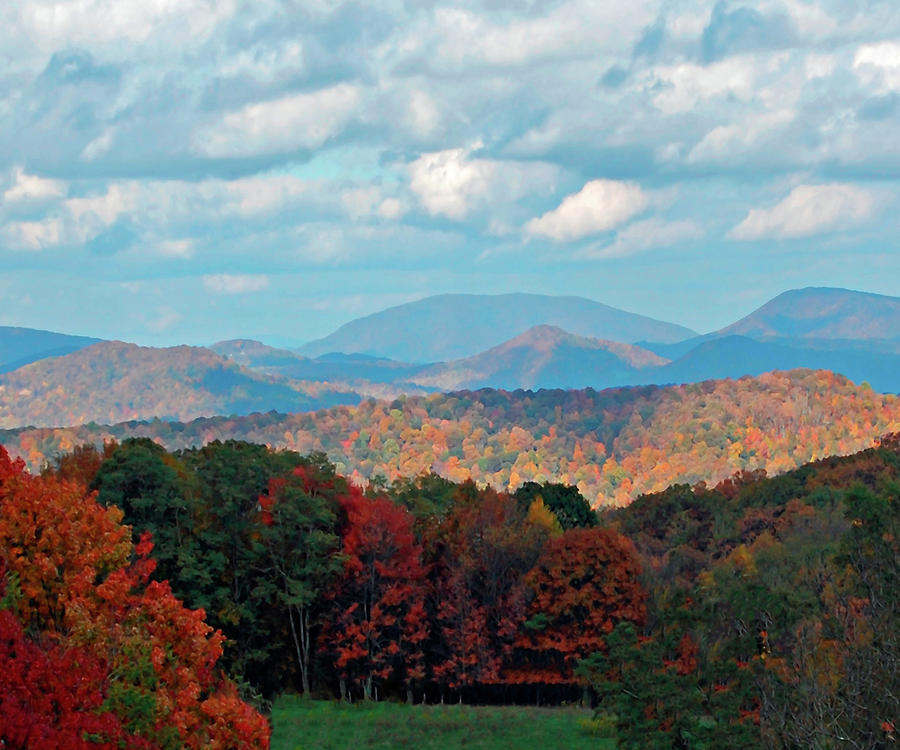 Rachel is an amazing yoga instructor and I have learned MUCH from her. I am more aware of my body, my body alignment, and how it speaks to me. Rachel also makes FANTASTIC all-natural, organic body/skin care that I personally use. At this retreat, you will participate in one of her POPULAR soap making classes – learn to make your own for yourself, family and friends (makes great gifts too!)
If you want to find out MORE about this wonderful opportunity to visit the North Carolina/ Blue Ridge Mountains, get your yoga ON with my girl, Rachel, attend some cooking classes with me, learn to make your OWN natural soap then click HERE and sign up NOW (details below)- for EARLY BIRD prices thru TUESDAY, OCTOBER 1st! It is going to be FUN, enlightening and refreshing.

♥ For more healthy living and organic gardening tips, quick recipes, what I'm eating and inspirational quotes, LOVE me on Facebook and Subscribe to my YouTube Channel. Lots of fun stuff!

May the GREENS be with You! and Be Inspired!
Kibby